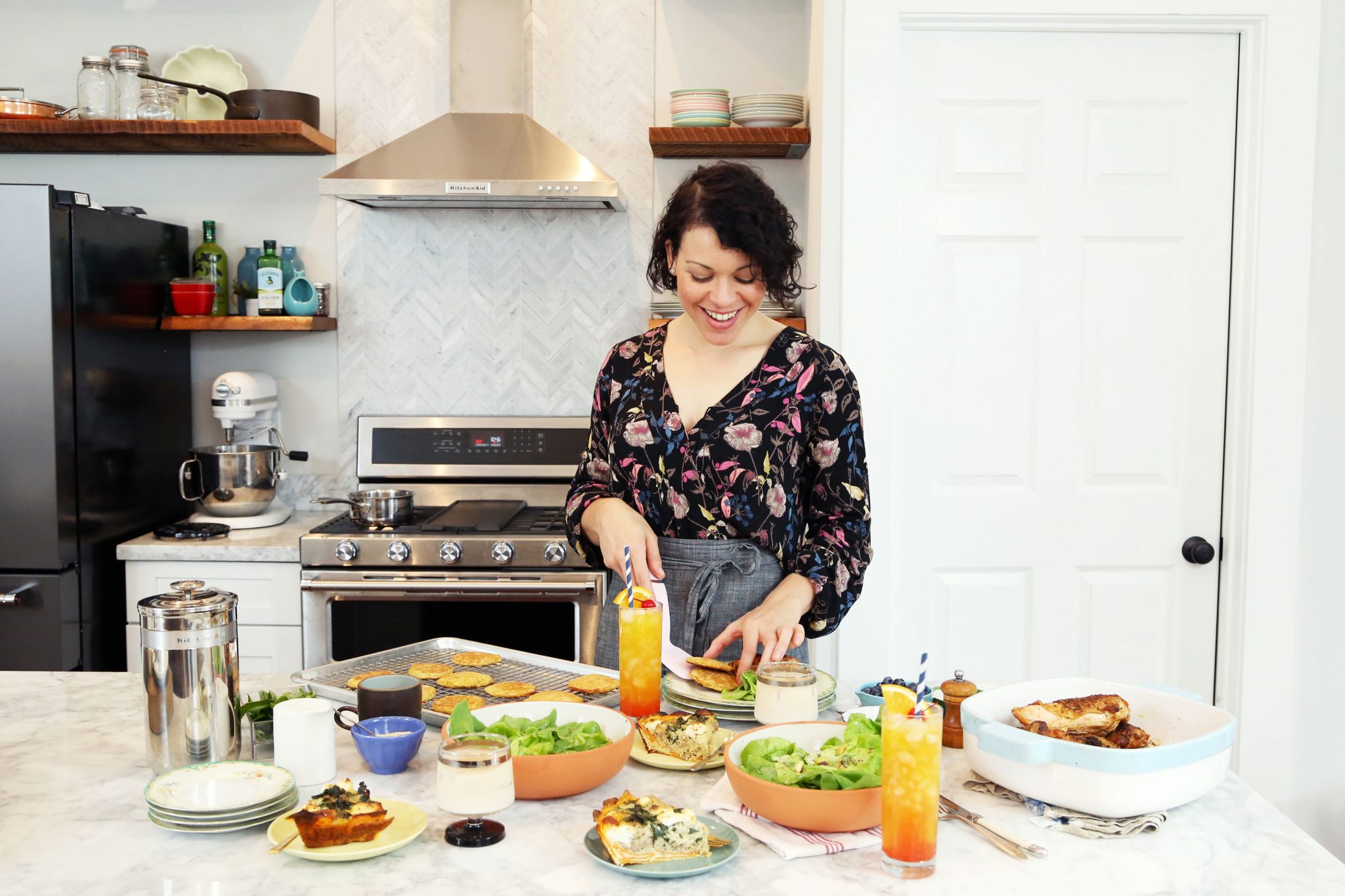 We're excited to announce a fun new project we're working on with Joy Wilson of Joy the Baker. Joy moved from Los Angeles to New Orleans a few years ago, and we've partnered to bring her dream kitchen to life. Welcome to the Bakehouse!
Cook along with Joy over the next month as she introduces an amazing Brunch menu, and along the way she'll be giving away an array of KitchenAid® small appliances. You can also enter to win a full suite of KitchenAid® major appliances by participating in all 3 small appliance giveaways she'll be announcing over the next 3 posts.
The first post, "Bakehouse Brunch: Welcome" is live now, so head over to her blog to take a peek inside the Bakehouse.