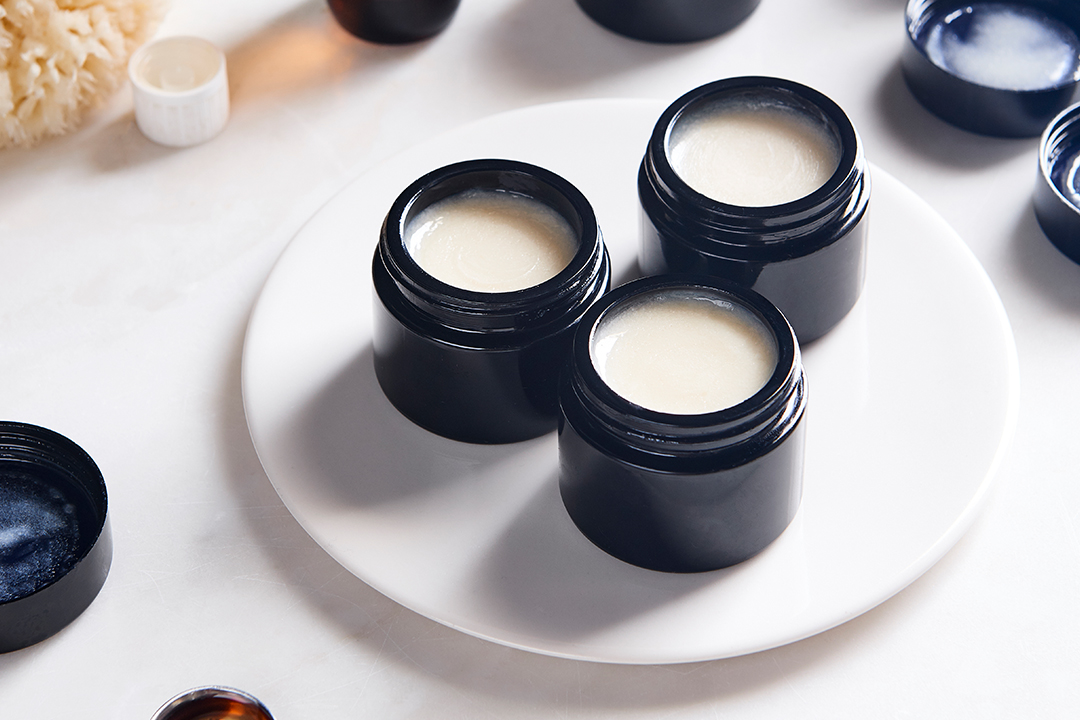 Beautiful Blender Body Cream
Makes 1 cup
INGREDIENTS
1/2 cup (120ml) apricot kernel oil
1/4 cup (60ml) melted virgin coconut oil
1/4 cup (45g) shea butter
1/2 teaspoon vitamin E oil
1/2 teaspoon (50 drops) lavender essential oil or other essential oil
DIRECTIONS
Place all of the ingredients into the blender jar of the KitchenAid® Pro Line® Series Blender. Secure the lid and process on variable 4 for about 10 seconds until smooth.
Pour the mixture into glass jars, and chill in the fridge for 2 to 3 hours. The cream will firm up, but not completely solidify.
Store the cream in the fridge (it will melt at room temperature or above). It will keep for up to six months.
(I do not recommend using this cream on the face.)
Prep Notes: You can omit the vitamin E oil and the essential oils.
Print
*The Contributor of this post has been compensated by KitchenAid for this post, but this post represents the Contributor's own opinion.*